History and Purpose
Drug Free San Juan County, Inc.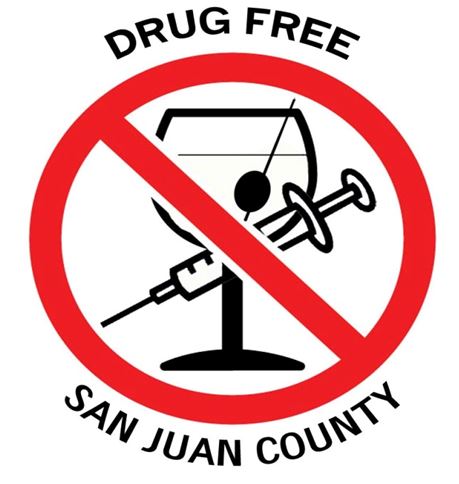 Nancy Sandel started Families in Action many years ago to help families overcome the effects of drug abuse. The name was changed because of a legal conflict to Drug Free San Juan County, Inc. Everyone is welcome to join. Meetings are held at the Farmington Civic Center at 7:00 PM every second Thursday. The organization directs several projects. Court Watch, and The Red Ribbon Champaign and 5k and 10k walks as fundraisers for victims of DWI deaths have been projects undertaken in the past. Currently, Drug Free San Juan County, Inc. is the umbrella organization for the DWI Victim Impact Panel, the Meth Impact Panel and Project Graduation. These activities are described next.
2014 Meeting Dates

Topic: Levels of

Care for Addiction

Topic: The Addiction Process

The Process of Addiction Recovery,

The Process of Relapse.

See you at the Fair!